Customized Stainless Steel Spigot Glass Railing Balcony Railing Design
Quick Details:
Model Number:PR-F001
Minimum Order Quantity:1 Meter
Round & Square Spigots:316s.s,40*160mm;40*40*160mm/50*50*200mm
Railing:10/12mm tempered clear glass railing(glass thickness can be customized according to your requirements)
Handrail:304/316 stainless steel; round/square/cap handrail available
Product Description:
Glass Panel

Tempered Glass

12mm tempered clear,polished edges

Clear/Frosted/Tinted

Round Spigots

316s.s

40*160mm

Baking color

Square Spigots

40*40*160mm

50*50*200m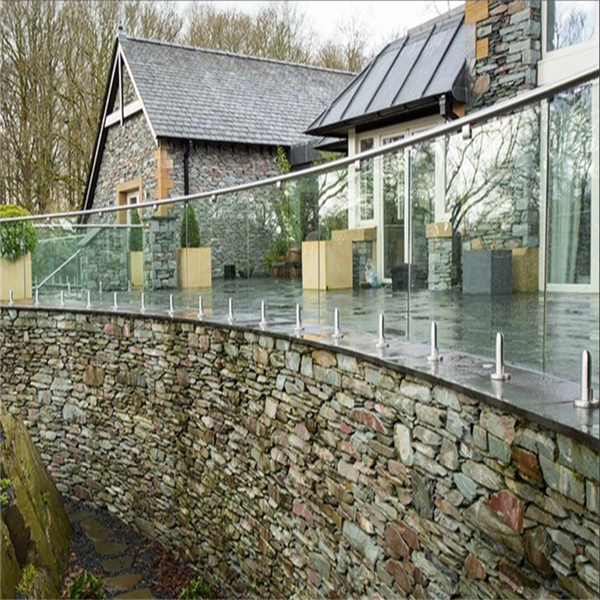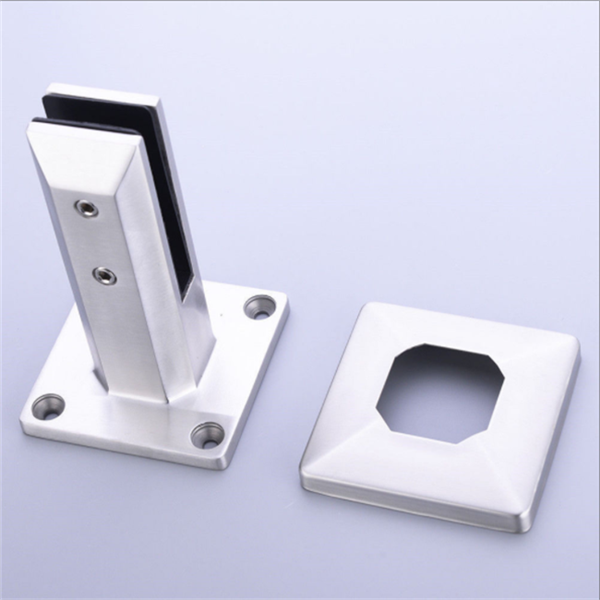 Installation:
1. DIY install; no welding; only screws.
2. Detailed installation drawings and instruction are provided.
About
1.The height/material/dimension all can be cutomized.
2.This spigots railing design is widely used for pool fence,also can used for balcony,deck,veranda,porch,and staircase.
3.Only needs to provide the dimension or send the project drawing then we can provide the quote.
4.If you do not have the project drawing,we can design it for you as well.
Why choose us?
PRIMA is your One Stop Shop for all of your building materials. We have been in the building materials business for many years , our reputation result from our past well feedback finished projects over the 52 countries ,For example :The USA , Canada , Australia , Mauritius ,Ghana , Kenya , Thailand , Caribbean Countries and Europe Countries .

PRIMA Advantages
1/ Saving your money, half price than your local market.
2/ Saving our time, got all of the materials from one supplier.
3/Customized based on your projects, free design.

4/NO MOQ required.
5/One stop service from start to end.
Have any question, please contact us!